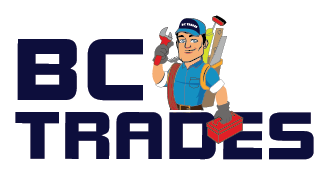 Your Online Advertising Specialist
We Promote & Build Your Business
FIND LOCAL BUSINESSES IN YOUR AREA
Promoting Successful Businesses in British Columbia
BC TRADES is a business directory flatform that helps promote local businesses across the province. Browse new listings below and search by category or location to find the services you need.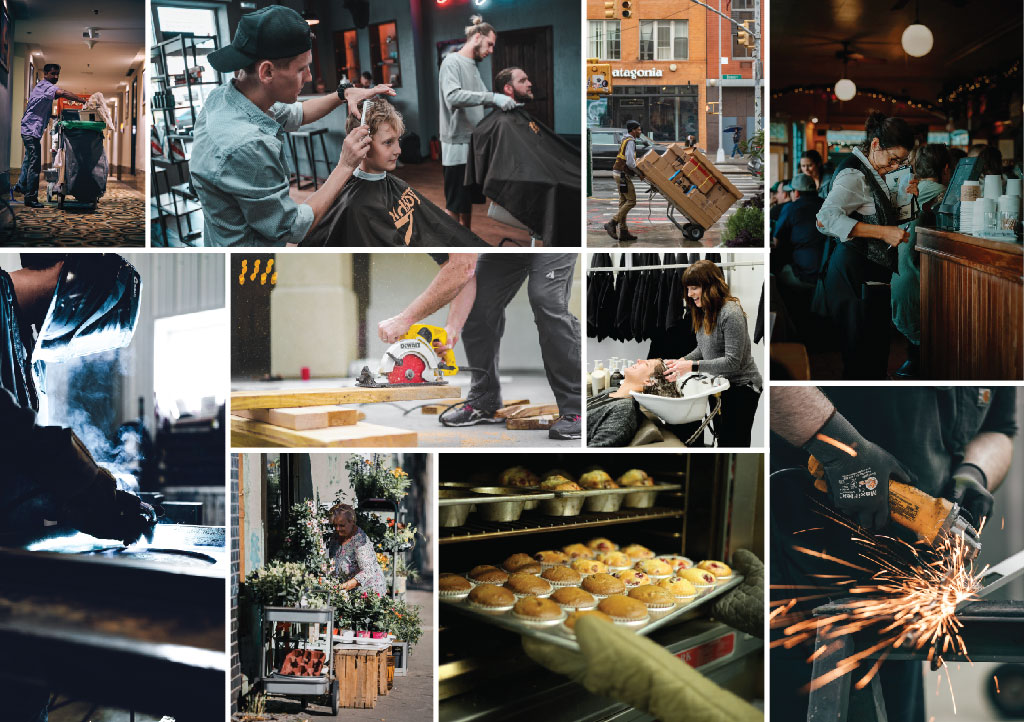 Building A Strong Business Community
British Columbia, Canada's westernmost province, is defined by its Pacific coastline and mountain ranges. The Province is rich in natural environment, a multicultural and highly educated population, and proven economic strengths. 
Browse Listings Nearby
British Columbia offers opportunities for investment across many industry sectors and provide wide arrays of services from small to medium scale business accross the province.
Featured Businesses
"I've been with this company for about 5 years now. The website is great and efficient! I love that I pay a yearly one time fee but can add or update at any time."
"I have only been advertising on this site for a short time, but I am pleased to say that I have tried many types of advertising, and so far this has impressed me a lot! People have Googled my name and found me ad on this site, and I have gained a lot of business. Thank you!"